Accommodations at the Conference Site
Hyatt Regency Hotel, San Francisco Airport
1333 Bayshore Highway
Burlingame, CA 94010
(650) 347-1234
Please click the link below to access the special accommodation rate for the 73rd Session of MUNFW. Each delegation is responsible for making reservations directly with the hotel. It is important to make reservations before March 29th. You can always cancel them, but you may not be able to get a room after that date and if you can, it may be at a higher room rate. Please note that MUNFW does not reserve the entire hotel. The later you make your reservations the greater the chance of the MUNFW room block being full (even if you reserve before March 29th.)
Room rates are as follows:
Single  $160.00
Double  $160.00
Triple/Quad  $160.00
Rooms are subject to a 12% tax and $1.25 per night per room County Assessment fee.
Parking – $15.00/day if rooms booked directly with the hotel as part of MUNFW room block.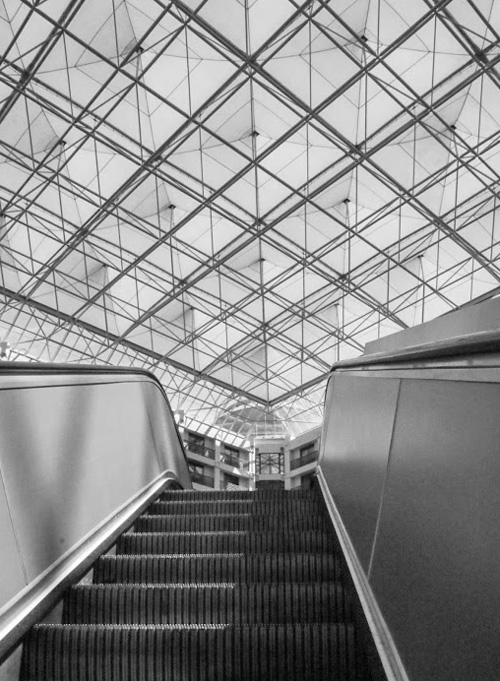 Restaurants and Sightseeing
The Hotel has on-site dining options available, including:
3SIXTY Bistro – Breakfast 6:00am  Lunch 11:00am  Dinner 5:00pm  Late Night 10:00pm
3SIXTY Marketplace – 5:00am to 9:00pm
3SIXTY In Room Delivery ($6 Surcharge) – 6:00am to 3:00pm; 5:00pm to 12:00pm
For information on restaurants, cafés, and grocery stores near the Hyatt Regency, SFO, as well as transit options to the city and popular sightseeing in the San Francisco Bay Area, please refer to the conference program.
Popular attractions include: