The MUNFW Consuls-General Program brings together representatives from San Francisco based Consular offices and student delegates representing their respective countries to discuss the conference's agenda topics from the perspective of these UN Member States and their national priorities. Consular representatives have also discussed issues related to working in the field of international relations and diplomacy. The Consuls-General Program is an exciting opportunity for schools and country teams to meet with and learn from experts in the field in a small group setting. Please note that not all San Francisco based diplomatic missions are able to attend every annual session. For more information regarding the Consuls-General Program, including a list of Consular Offices which have participated in the past, please contact oed@munfw.org.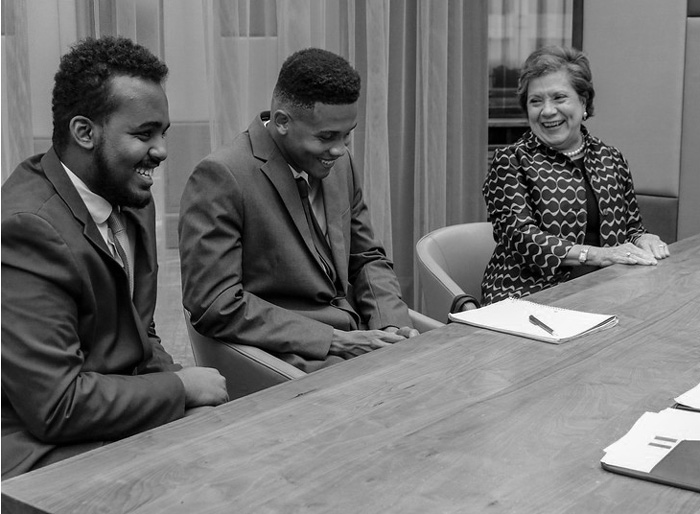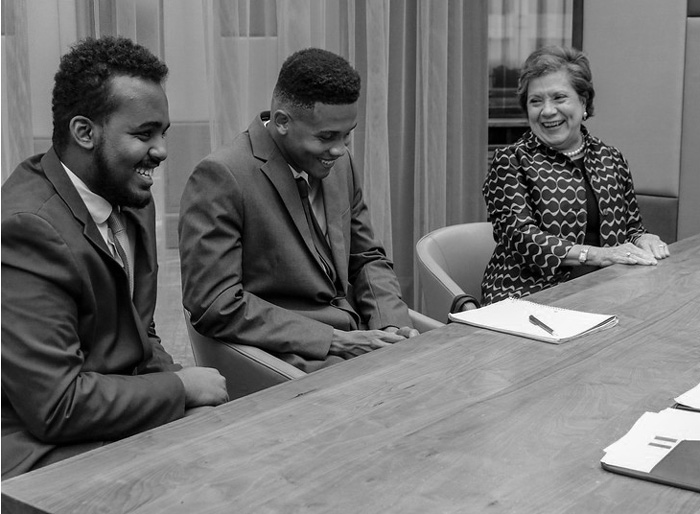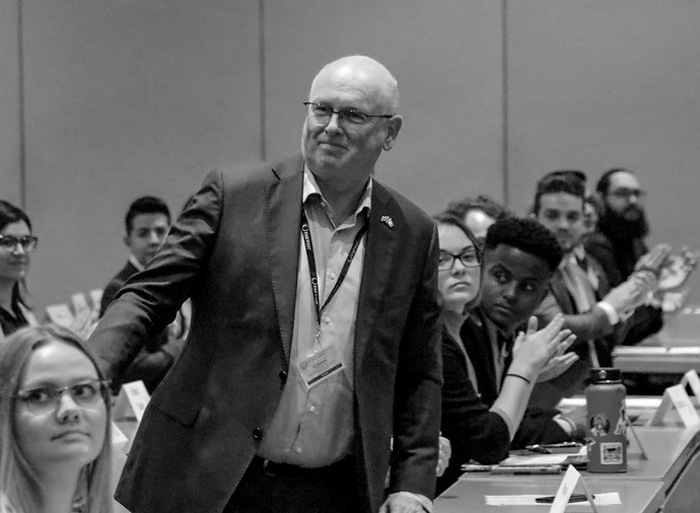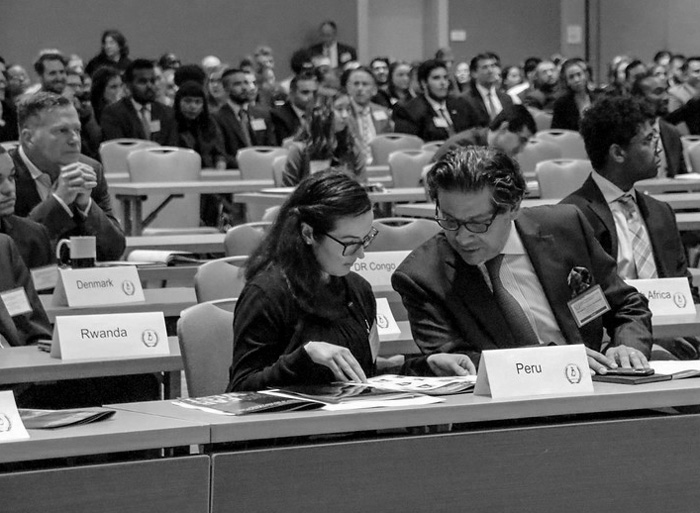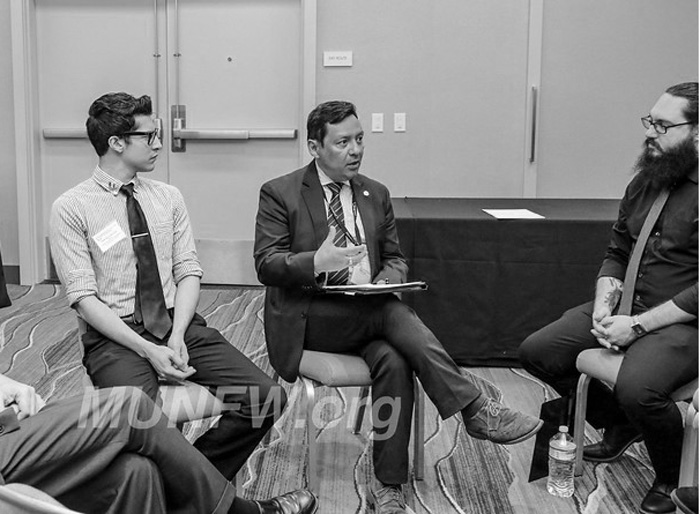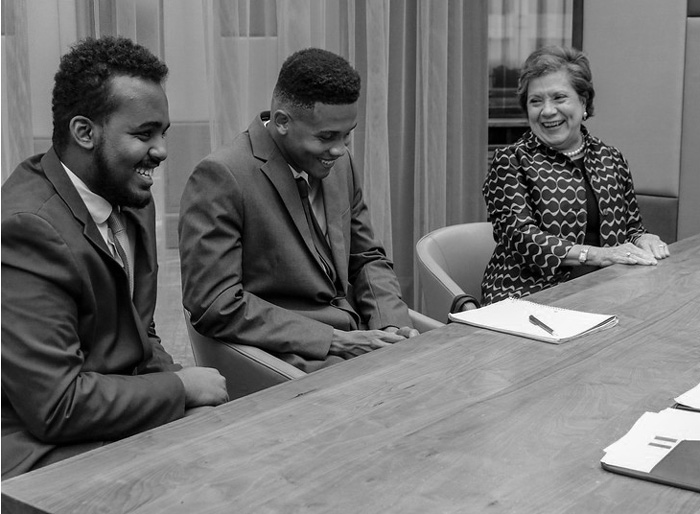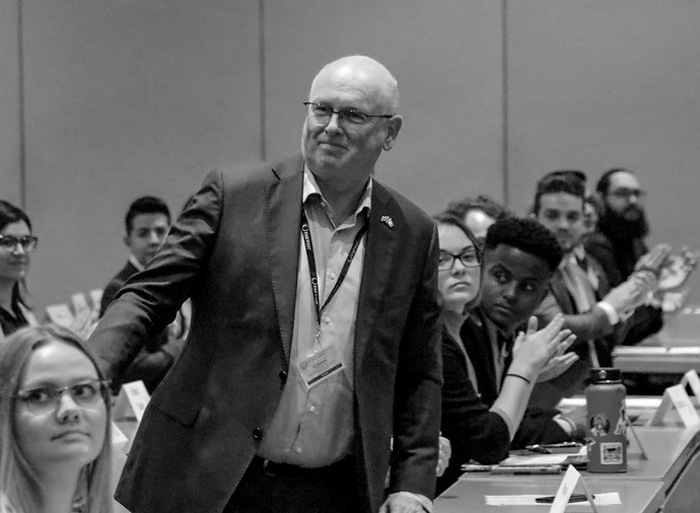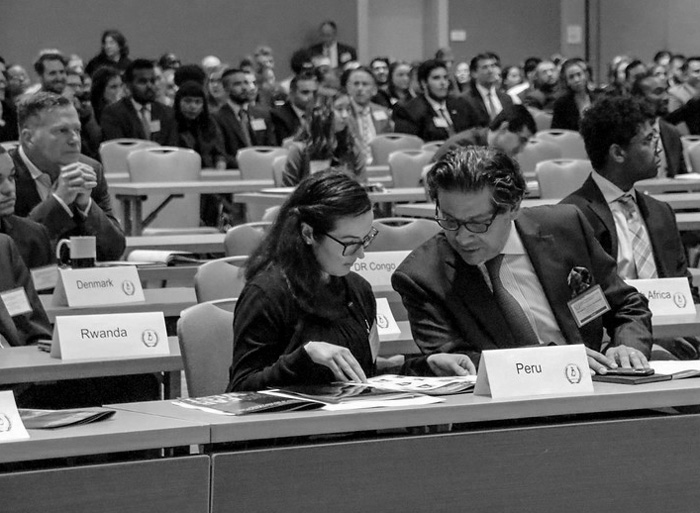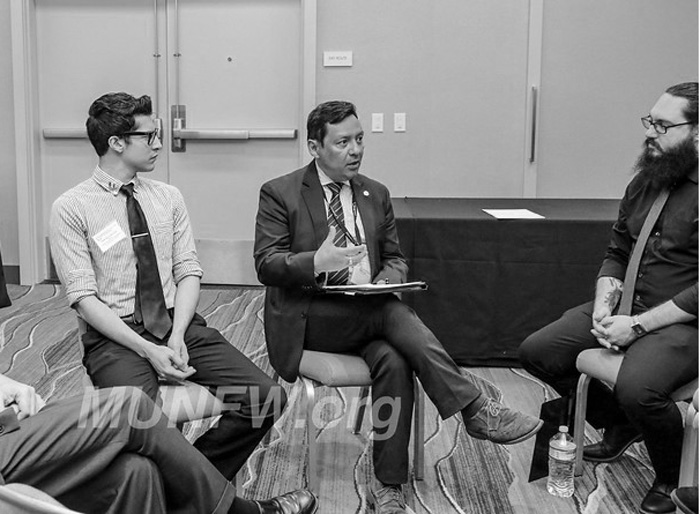 Participating Consulates
The following is a list of consular offices which have participated in the Consular Program in previous sessions of the Model United Nations of the Far West.
| | |
| --- | --- |
| British Consulate General San Francisco | Consulate General of Japan San Francisco |
| Consulado de Colombia en San Francisco | Consulate General of Peru in San Francisco |
| Consulado General de Chile en San Francisco | Consulate General of Portugal |
| Consulado General de México en San Francisco | Consulate General of the Bolivarian Republic of Venezuela in San Francisco |
| Consulate General of Brazil in San Francisco | Consulate General of the Netherlands |
| Consulate General of France in San Francisco | Consulate General of the Republic of Korea |
| Consulate General of Guatemala in San Francisco | Consulate General of the Republic of Singapore San Francisco |
| Consulate General of India | German Consulate General San Francisco |
| Consulate General of Israel | Royal Norwegian Consulate General |
| Consulate General of Italy in San Francisco | Philippine Consulate General in San Francisco |