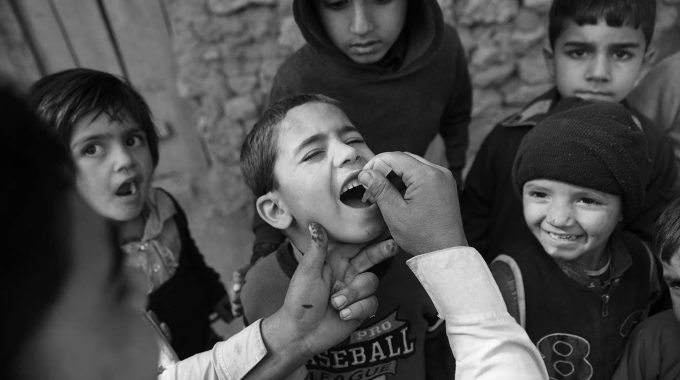 Combating Misinformation about Vaccines
During the health assembly of MUN Far West in 2023, the topic point approached was related to vaccine misinformation. Based on the fact that vaccines are a method that prevents diseases, the global community agrees that it is necessary to have efficiency and effectiveness in relation to spreading information about vaccines. However, in order to get the information that vaccines are good for our global population, the leaders of each member state have the challenge to overcome the barriers of vaccine misinformation. With that, investing in education and spreading information appropriately is essential. 
Peru began their speech that it is a country that focuses on combating misinformation. "Implementing technology whether it be through social media campaigns for World Health Organization collaboration and creating a website straight to citizens" or even using traditional forms such as radio and television in order to reach those that do not have technology such as phones or computers. In order to reach people from rural sides and parts that do not have access to technology, Peru believes that "getting in touch with the community and combat misinformation in a more social manner" is important for accurate and reliable information about vaccines to be accessible to everyone, regardless of their background or circumstances. According to Peru "We can't leave anybody out just because they don't have the technology."  On the other hand, a lack of knowledge about vaccines can lead to fear and hesitancy about getting vaccinated. When people are not informed about vaccines, they may have concerns about their safety, efficiency, and potential side effects. Preventing the spread of misinformation about vaccines is an important part of promoting vaccine acceptance and protecting public health. 
Finland notes that "this misinformation spreads as a virus" and should be stopped "before it spreads further". Furthermore, Finland is also convinced that by educating children about vaccines early on, it is possible to create a stronger and more informed society that values the importance of vaccination. Therefore the World Health Assembly highlighted vaccine misinformation in today's session. Peru's approach of using technology and community outreach can effectively combat misinformation. While Finland's emphasis on early education can create a more informed society by investing in education and spreading accurate information about vaccines.
Kamila Nunez
World Press Reporter
Spain